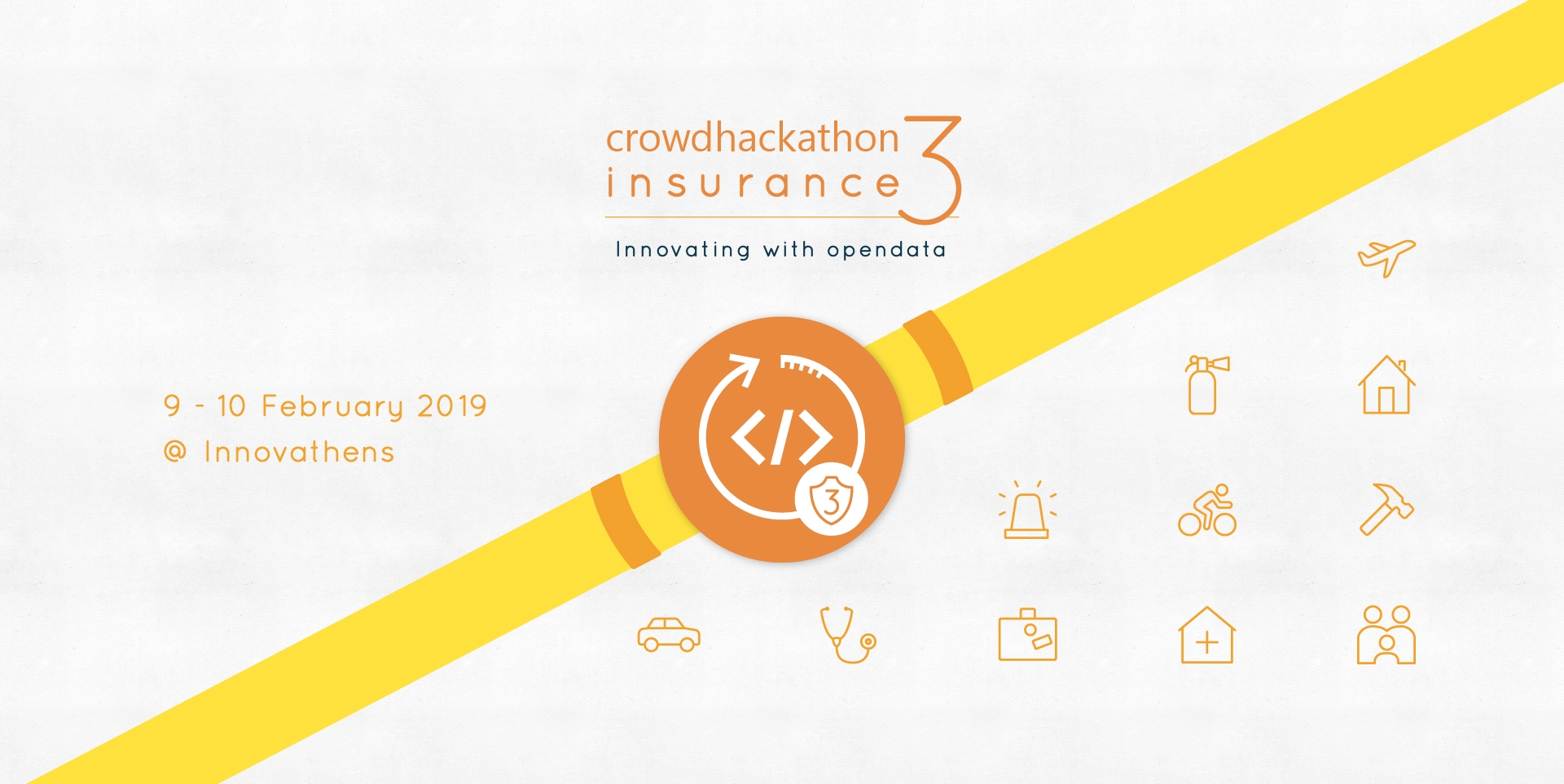 Crowdhackathon Insurance 3 on 9-10 February
For the 3rd consecutive year, Ethos Media, in cooperation with the Crowdpolicy Technology and Innovation Company, is organizing the Crowdhackathon Insurance 3 Innovation Marathon for New Technologies in the Insurance Industry.
New businessmen, developers, analysts, designers, communications, marketing, customer service, business consultants, professionals, insurance and financial executives, students, students and anyone interested in taking part in and contributing to crowdhackathon #insurance 3 actively developing applications that promote innovative youth and social entrepreneurship and the economy through the critical and important insurance industry.
Stay tuned at
https://crowdhackathon.com/insurance3/
and learn more about it!