The International Summer School on Artificial Intelligence and Game is currently happening in Chania (Crete) with the support of the French - Greek Innovation network Mazinnov. If you are interested in Artificial Intelligence and startup innovation, you should go have a look.
Monday lecturer include members from startups Modl.ai and Unity and will focus on Artifical Intelligence, game playing and personas.



On Tuesday, conference will notamely focus on machine learning applied to games, procedural dialogue and content generation. The startup Spirit AI will be giving tips.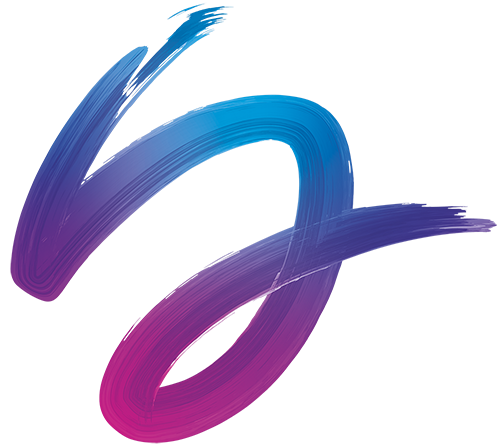 Among other things, on Wednesday there will be conferences on the following fields : deep reinforcement learning, affective computing and player modeling, showcasing the startup Deepmind.


French company Ubisoft will be the guest-star from Thursday and Friday with a study case on Watchdogs. Yokozuna game data analytic software company will also give speechs. 

                                                                         More information here: http://school.gameaibook.org/